SONNE-International: Together for a better world
We are
an Austrian aid organization that operates internationally
We stand up
for education, professional training and a life of dignity
We make a contribution
to the alleviation of poverty, food security and health care
We care
for children, women, disadvantaged population groups and minorities
Our methods:
schools, professional training, income-generating projects, microcredits
Our project countries:
Bangladesh, Ethiopia, India, Myanmar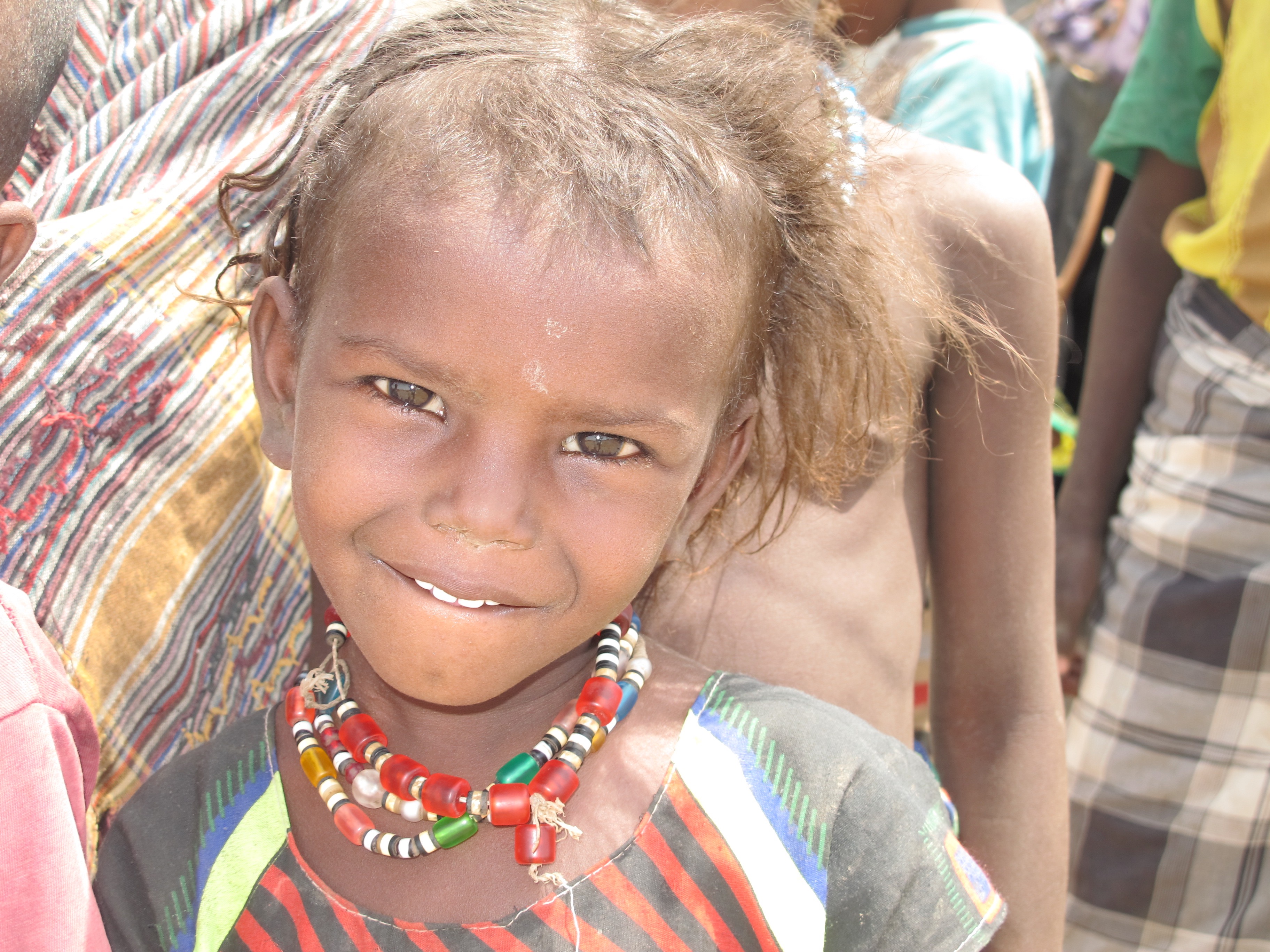 We support the nomadic Afar ethnicity, especially women and children, with basic medical care and mobile education.
In Bihar the children of the Dalit (the "untouchables") benefit from school projects and self-defence courses for girls.
We operate educational and training projects for ethnic minorities in remote villages.
In our day care and training centres we look after vulnerable children and adolescents.
You want to assume your social responsibility and you are looking for a reliable and trustworthy partner? Let us write a success story together.
Charitable foundations have helped us to implement a large number of projects and to provide efficient and enduring support to countless people.
With a large donation you can help us to make visions come true and to implement sustainable projects that change the lives of many people for the better .
SONNE-INTERNATIONAL – KEY FACTS
Founded in:    2002
Legal status:   non-profit organisation
Offices:            Austria (Vienna), Bangladesh and Myanmar
Core areas:     education, skills training, health
Project countries: Bangladesh, Ethiopia, India, Myanmar
Employees in SONNE-International HQ Austria:    5
Find more Information in our current SONNE folder.
Volunteers:    30
Full-time employees in the project countries:    170
Co-operations with corporate enterprises:    20
Co-operations with foundations:      3
The quality seal for donations below proves that we are an approved and regularly controlled Austrian charity. In Austria, donations made to us are tax-deductible.
SONNE-International in MYANMAR
(ARD alpha)
SONNE-International in BANGLADESH
(ORF)
SONNE-International in ETHIOPIA
(ORF)
SONNE-International in INDIA
(ORF)